Allies for Health + Wellbeing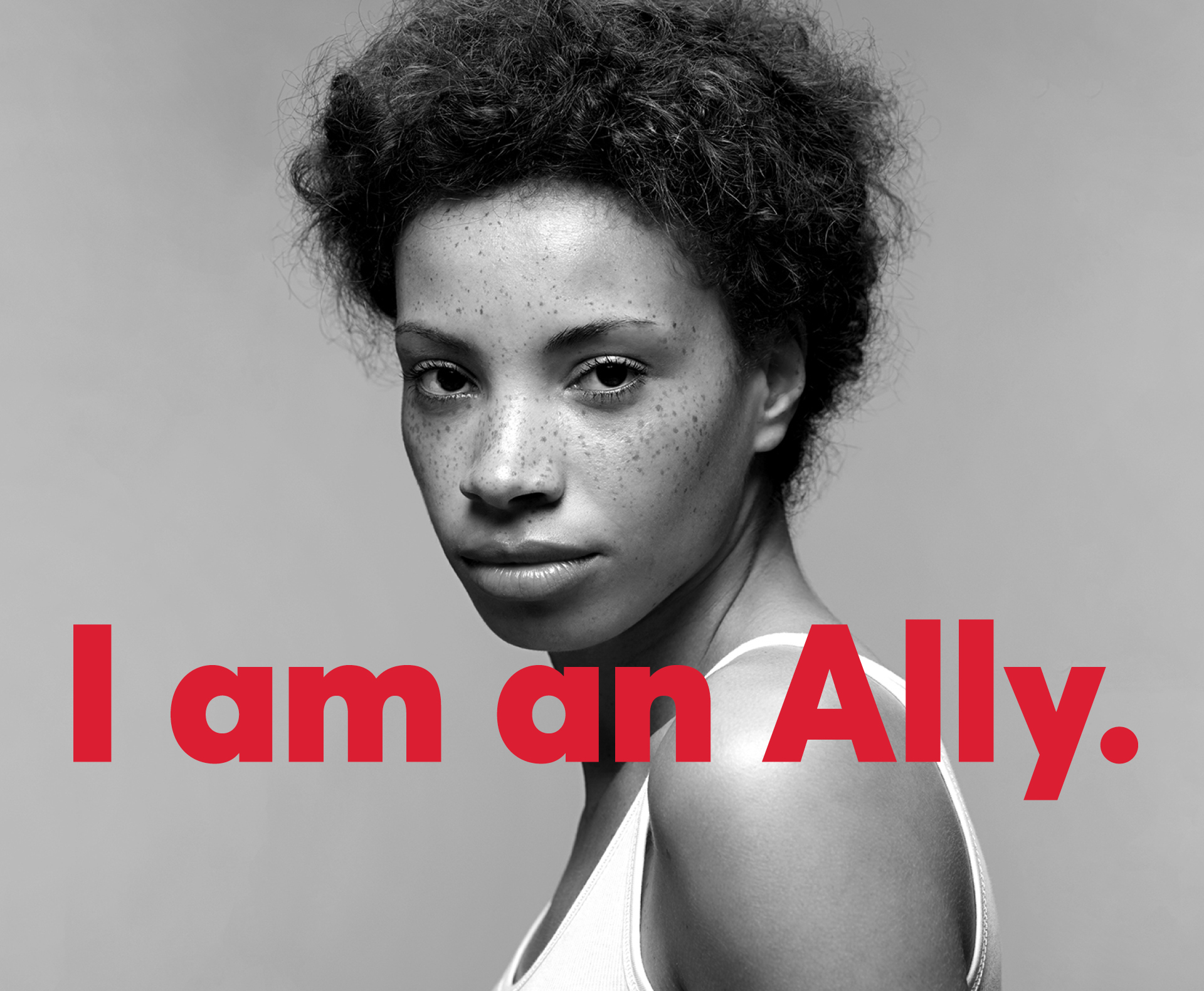 The Client
Allies for Health + Wellbeing provides integrated medical care, supportive human services and community-based education for people living with or at risk of HIV, viral hepatitis and sexually transmitted infections.
Bifold brochure for Allies for Health + Wellbeing with new branding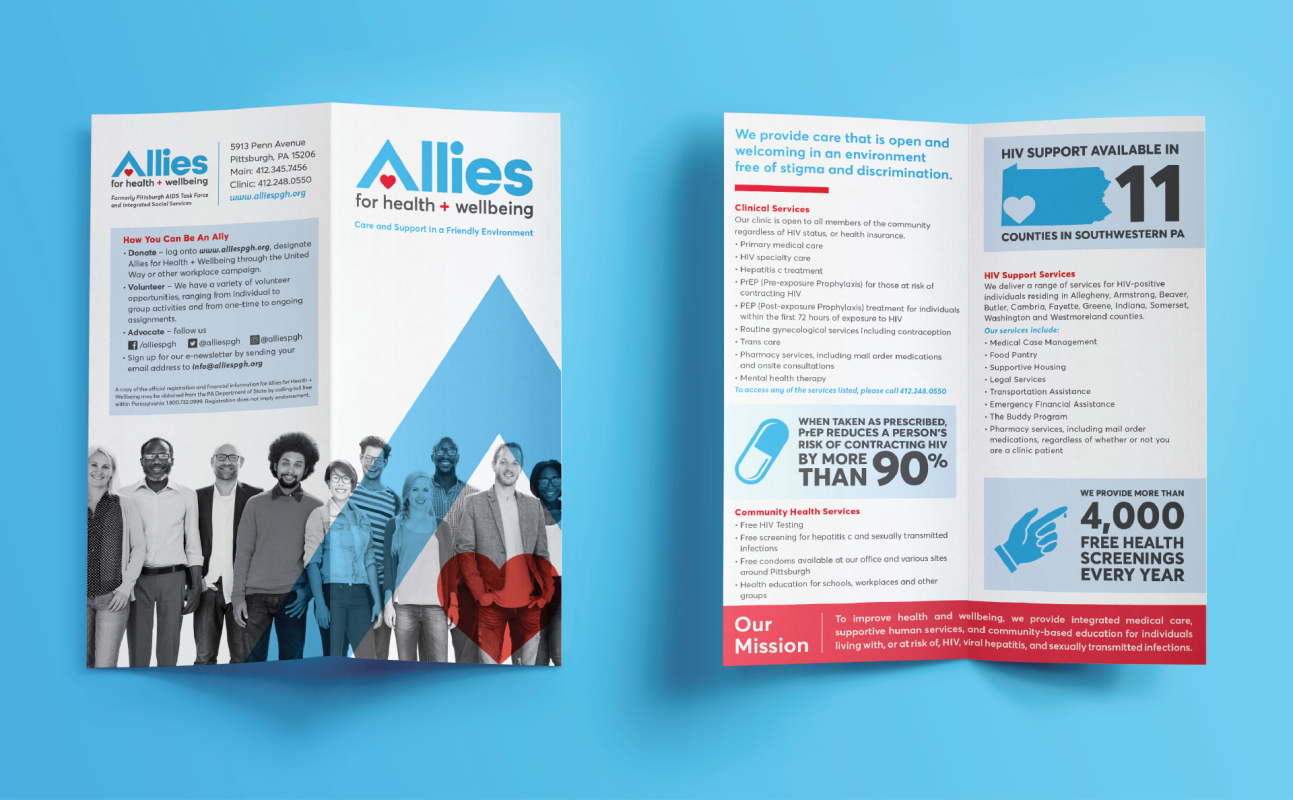 Logo redesign

The Challenge
The client recently changed its name from Pittsburgh AIDS Task Force (PATF) to Allies for Health + Wellbeing. This was partly because they were taking their services to the next level and partly because there were negative associations with the former name. They came to us to help make a splash with their new identity. New name. New look. It had to be fresh with positive vibes, while being clear that these are the trustworthy healthcare and social services experts that you can count on.
Responsive web design that works on mobile and desktop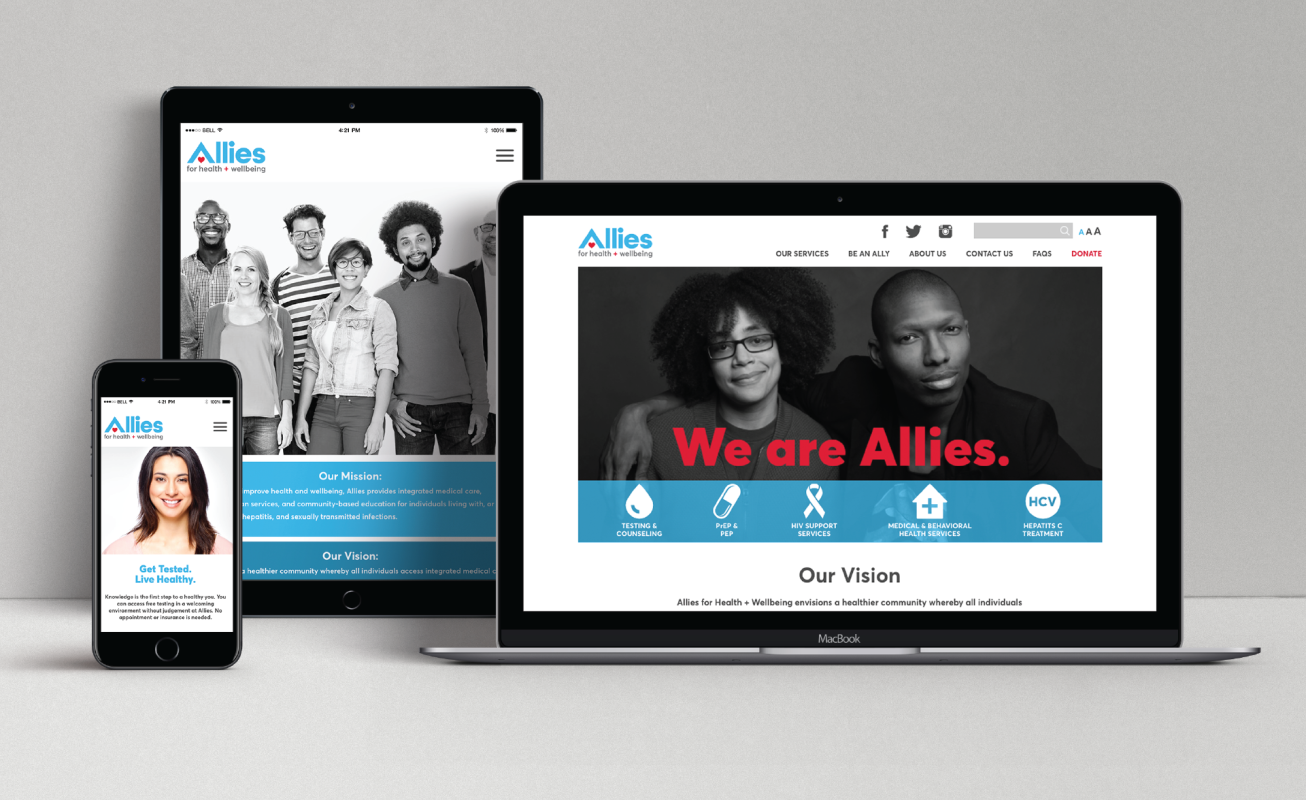 Allies Website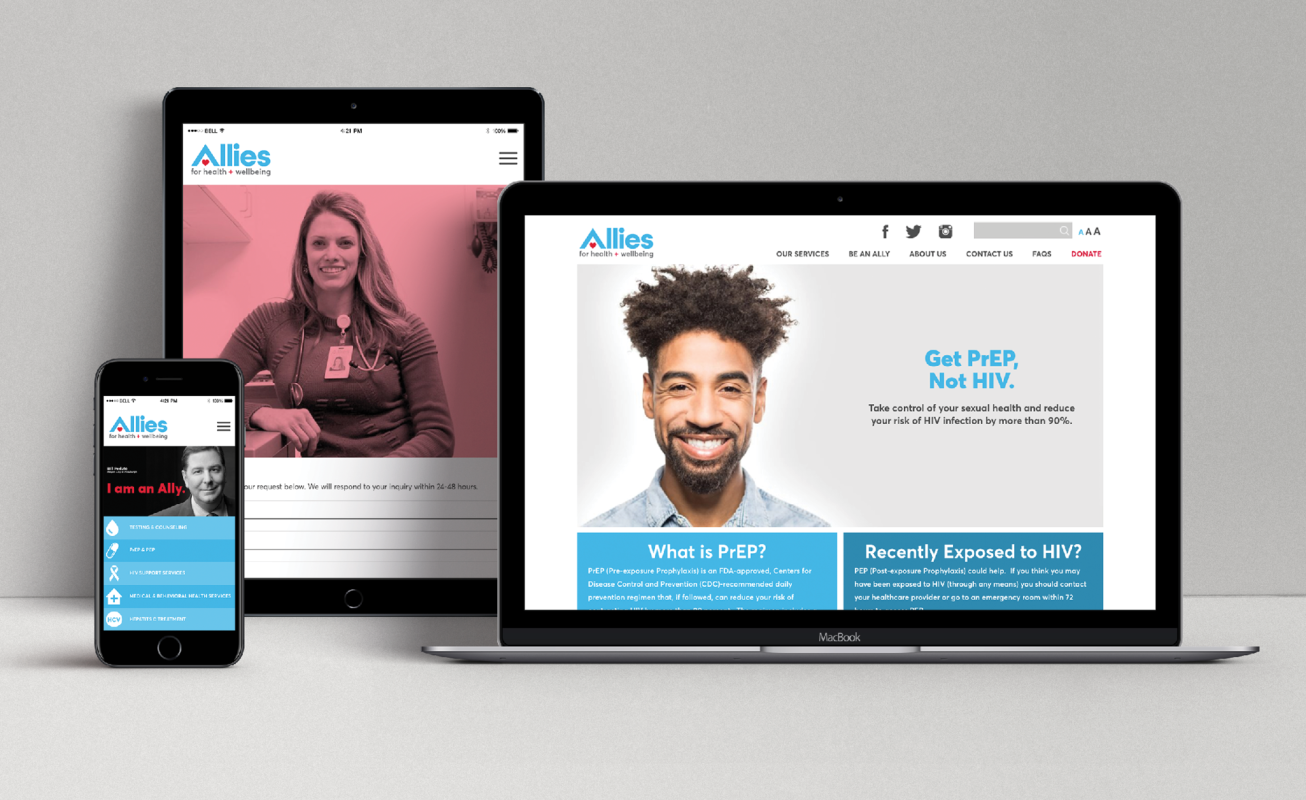 The Win
We jumped right in by creating a logo that made the word "Allies" pop so it immediately highlights that this organization is on your side. The logo says "friendly, compassionate and secure" for people seeking healthcare and social services. From there we developed a full brand identity launch with the "I am an Ally" campaign, including a style guide, stationery, appeal letters, brochures, bus advertising graphics, exterior building signage, promotional giveaway items and a custom-built responsive Wordpress website. The rebrand has been very successful, generating brand awareness and positive feedback from clients, key donors and community members.
Bus advertisements

Black and white Allies bus ad

Printed bus ad designed for Allies

T-Shirt design with logo branding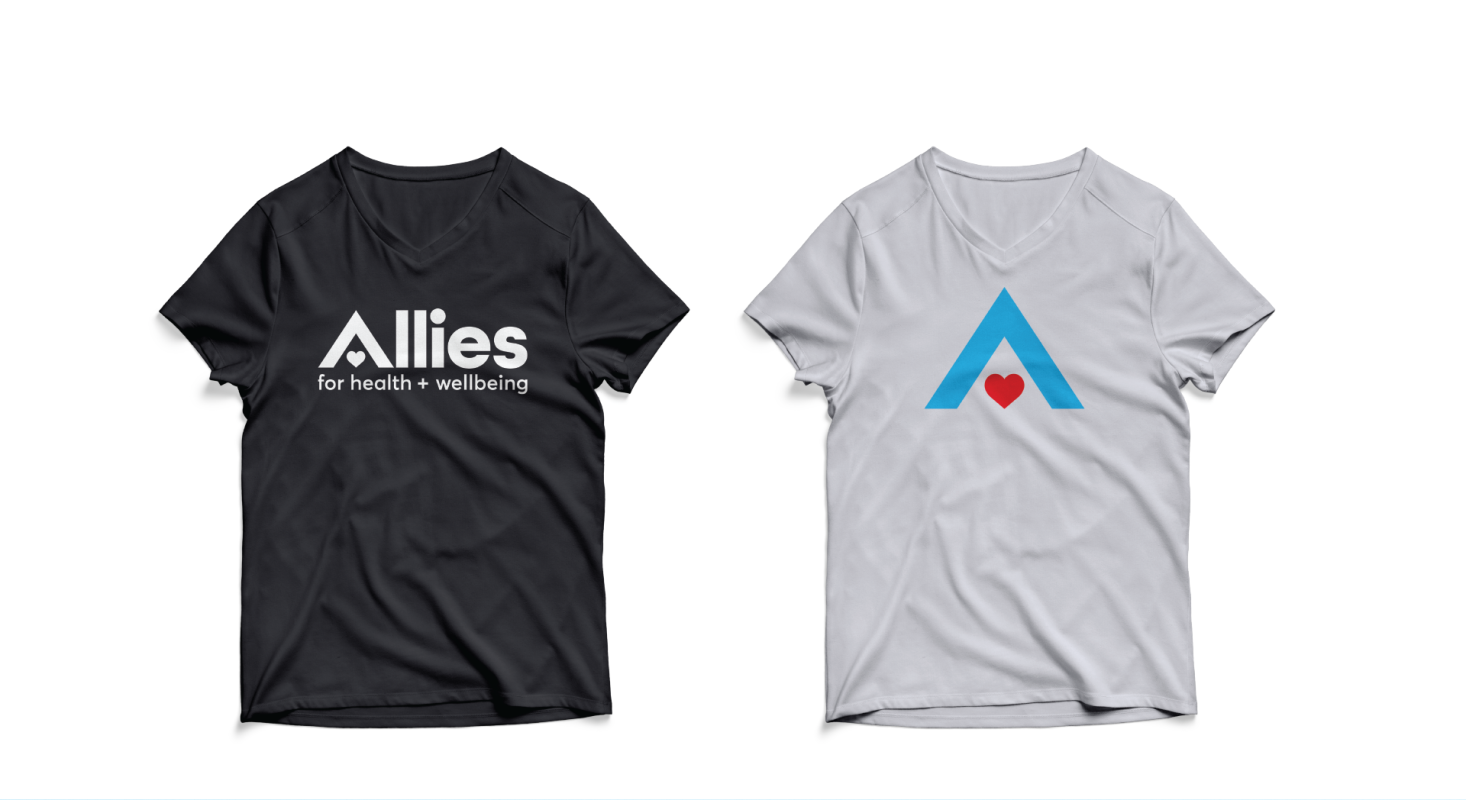 Business cards that we designed and printed in house