With ingenuity and innovation being chief indicators of success in the business world, marketers, designers, and business professionals are always looking for the next and newest ways to impress and get noticed. Embellishing your print materials with specific-colored toners is the latest printing evolution taking print marketing beyond common and onto a breakthrough level.   
Since the birth of print materials, print industry professionals have processed every color under the sun with the 4-color CMYK color gamut - you name it, there's a four-color formula for it. New toners and digital printer capabilities are now taking the market by storm and for good reason. These options, cleverly called "5th Color", lean on an appropriate play on the traditional capabilities of the standard 4-color CMYK toner options. On top of normal, full-color marketing designs, specialized printers can overlay several color options to embellish the look and feel of the original message. If you haven't yet seen the capabilities of these embellishments, be enlightened. Here's a quick look at how it works: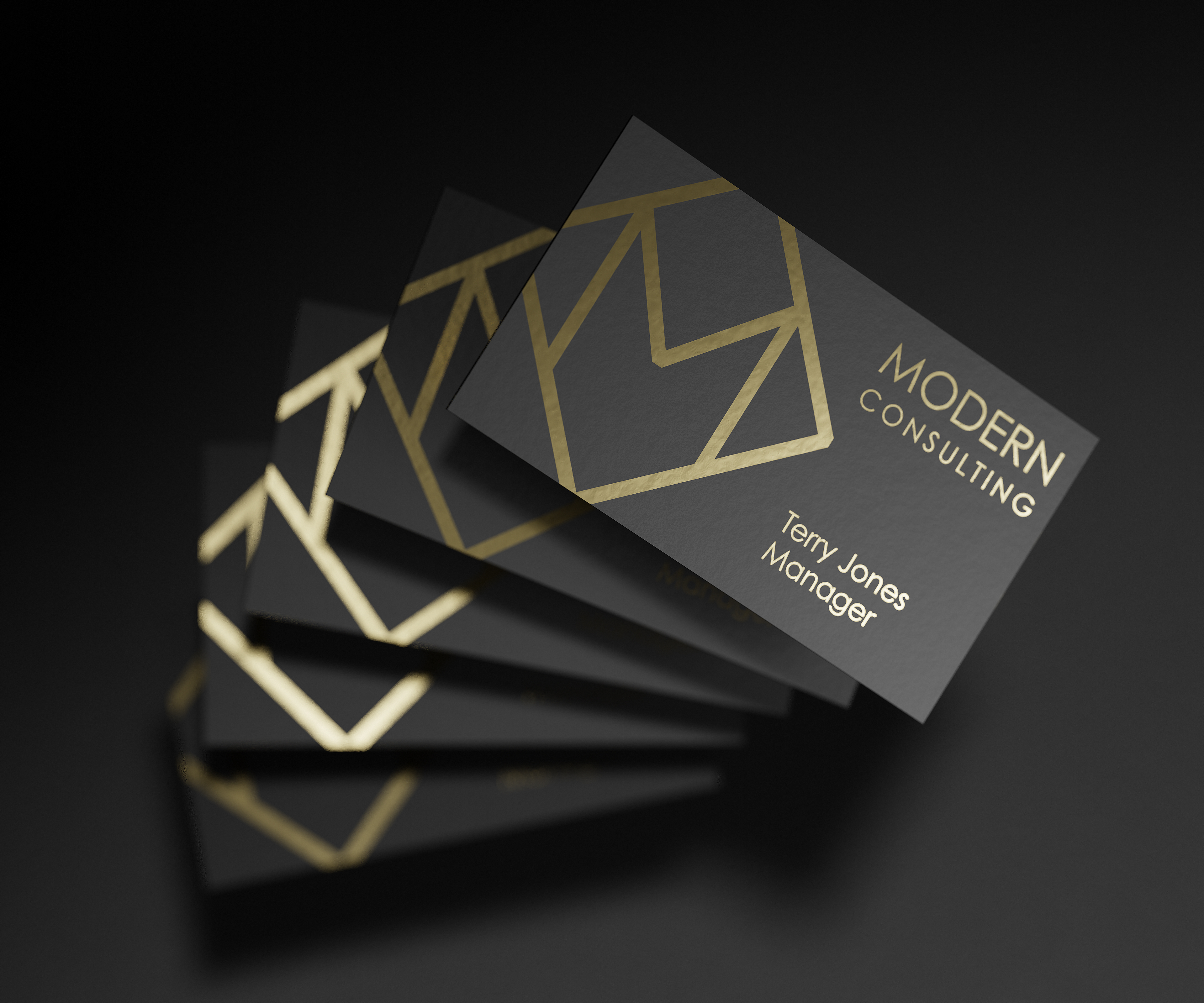 Overlayed on typical printed material, these printers now have an option to create an especially vibrant, fresh look that pops off the page with colors that were not previously attainable with traditional printers. Brand new formulas with new neon and metallic color options give us colors and sheens that have never before been printed. 
 
Neon Yellow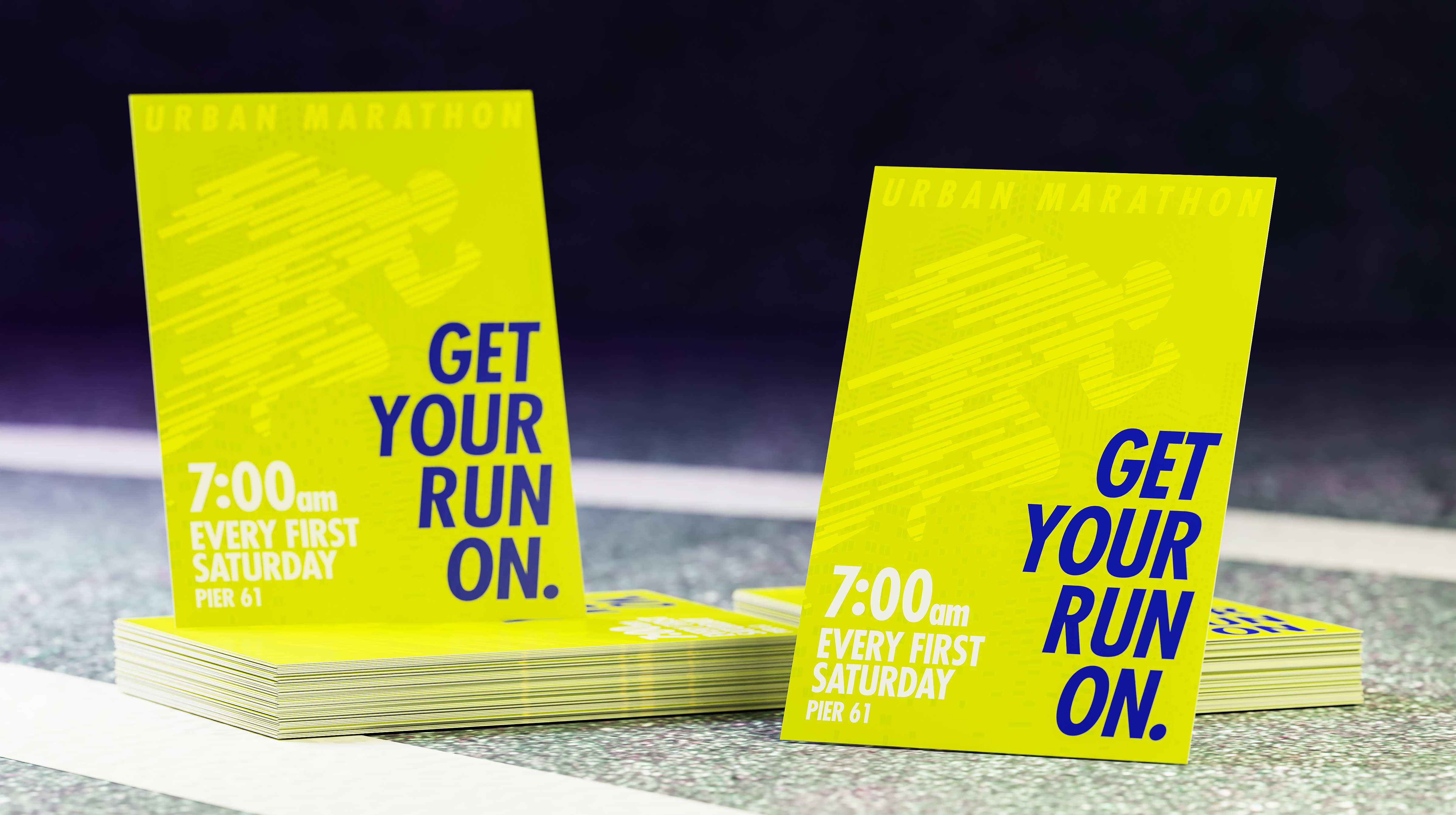 Stand out from the clutter of normal promotional material by using neon yellow to highlight the most important parts of your messaging. Some of those headlines deserve print effects that can't be missed. 

Also discover the wider gamut of oranges and greens that can be achieved by mixing neon yellow with CMYK. 
Neon Pink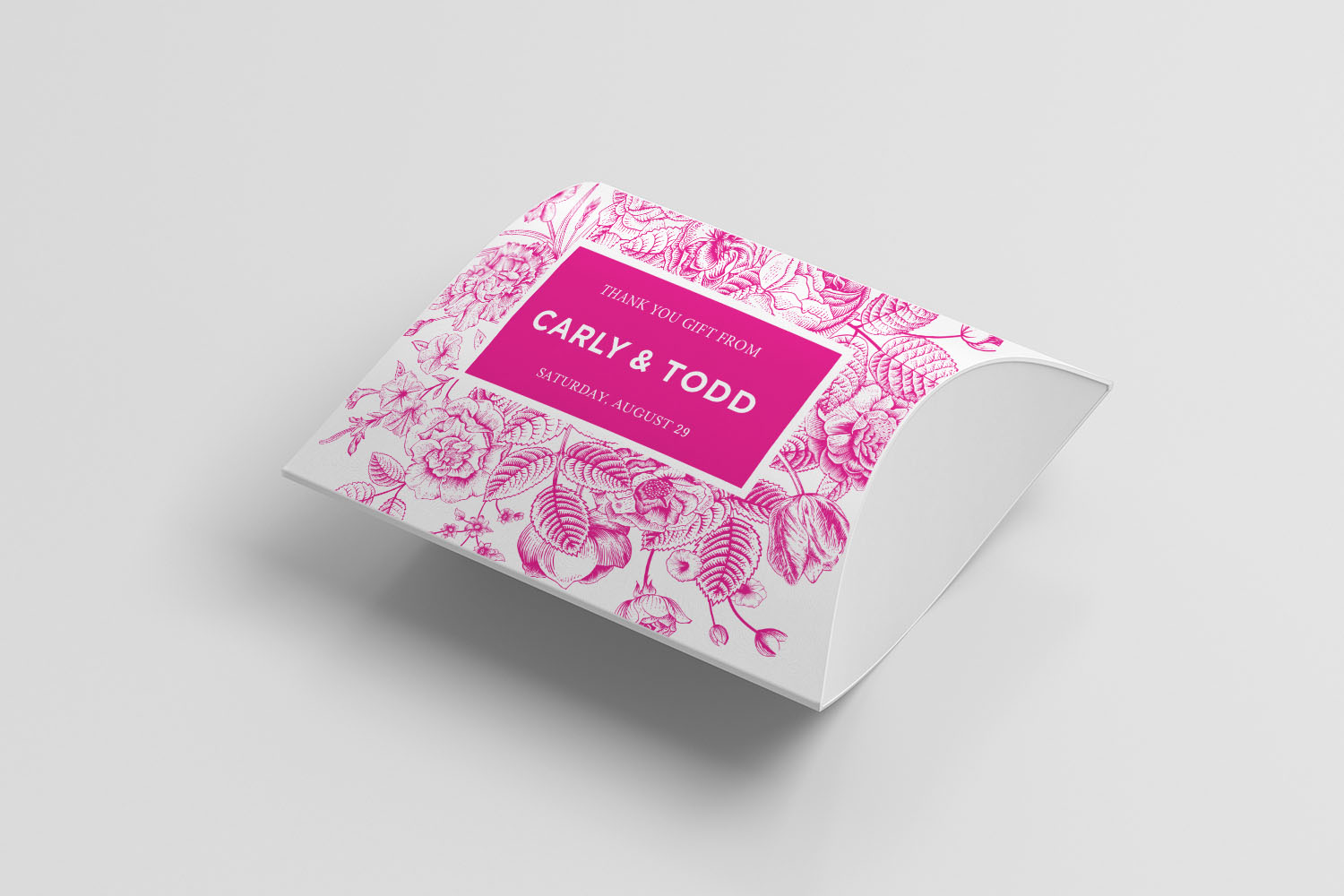 Neon pink is one of our favorite ways to give your marketing an on-trend feel. It's vibrant and easily steals the show.  
Neon pink creates deeper purples and bright oranges that were not before possible - giving you an extra edge at turning heads and being seen. 
 
Metallic Gold & Silver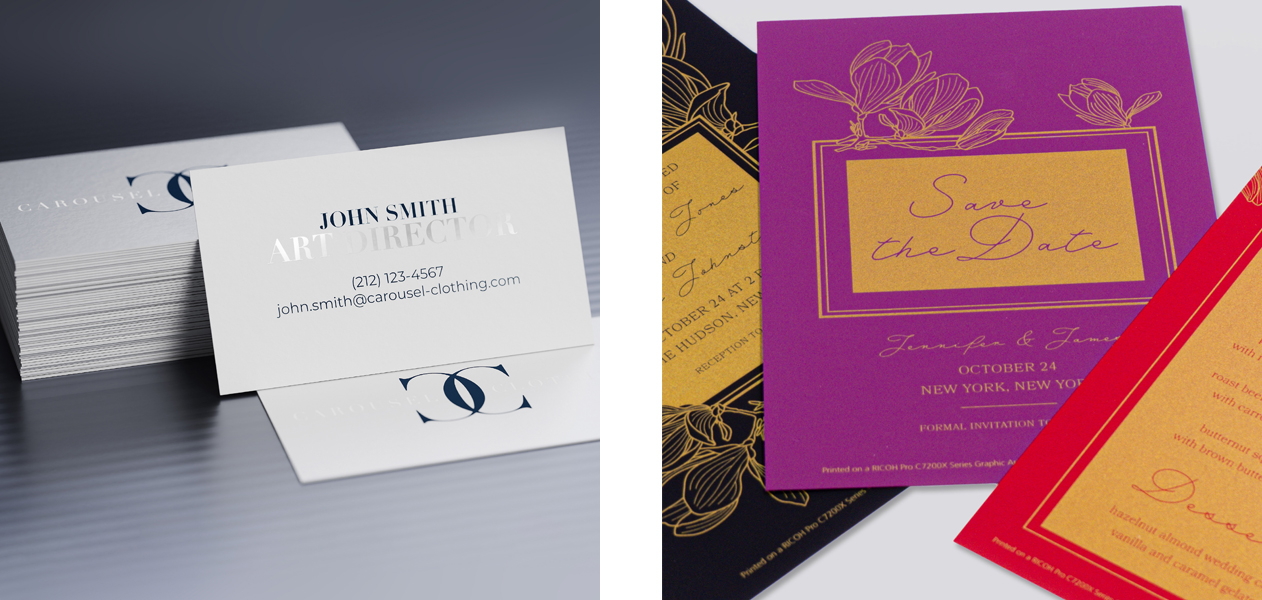 Metallics always deliver the look and feel of luxury. Create limited edition or special event invitations offering an elevated experience. 

Ask our design experts how to achieve the look and feel you are going for. 
 
White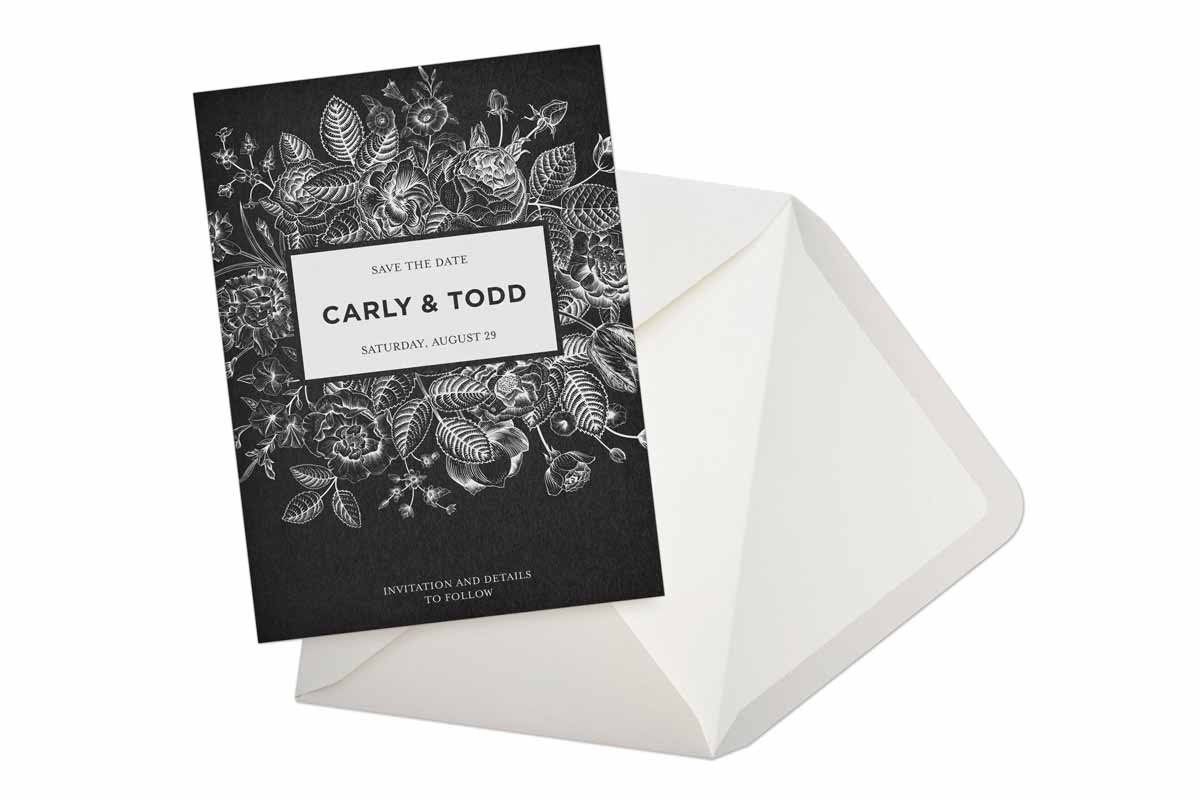 White toner creates an extra dimensional print experience with a not-before-possible contrast that draws attention to its messaging instantly. 

White looks great as an extra pop on dark paper or metallic surfaces. 
Clear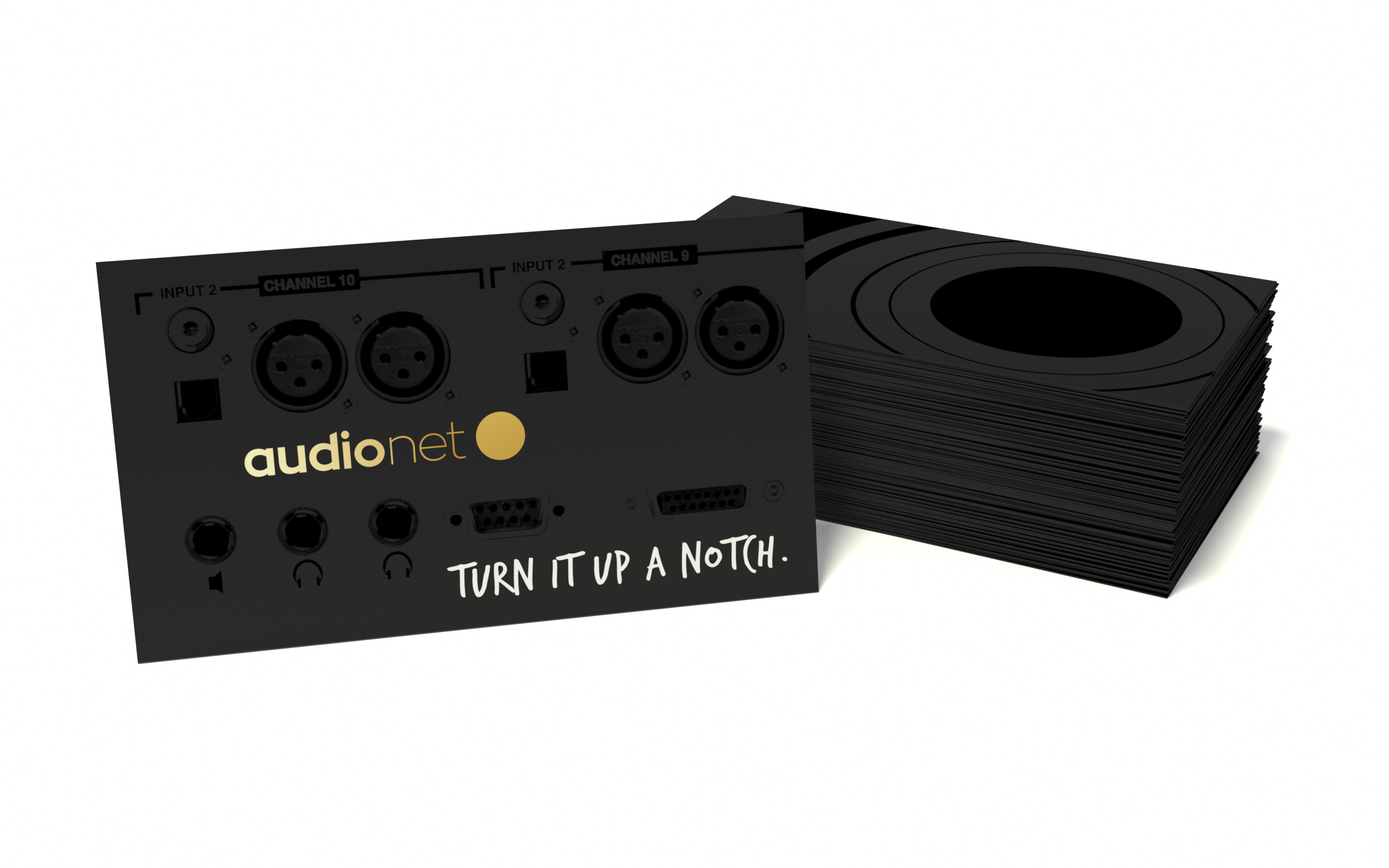 With clear toner, marketing materials receive a professional shine. 

The most creative applications of the clear toner have had us completely smitten. This toner applied in certain areas of an image or message give it a three-dimensional look that can't be beat. 
What Print Materials Can Be Embellished? 
While embellishment options will surely attract the attention they're designed to, it's important to remember that the "wow" factor isn't enough to increase your ROI on its own. It's important to work with industry experts to understand the types of materials that will most likely get you noticed. AlphaGraphics in the Cultural District offers many varying types of embellished materials in all shapes and sizes. Some of these include brochures, booklets, direct mail, invitations, and even business cards. Embellishments can also be applied to product labels and packaging. The sky is really the limit here – if we can print it, we can embellish it. 
Professionally designed marketing materials mixed with embellishment resources will help you create awareness and drive demand for your products and services. Whatever look and feel you are going for, there is an embellishment option for you and your message and our expert designers can help you execute standout campaigns that capture the attention of your buyers.