It's time again for the annual Light Up Night here in Pittsburgh! This event is one of the highlights of the chilly season thanks to the abundant entertainment, food, and the beautiful decorations. All of Downtown becomes a glowing holiday hub! We love having a chance to change out our front window every year for the occasion.
About Our Design
Bondi, our lovely little office dog, is our favorite subject to design the window around each year. For this year, we really decided to make it top to bottom Bondi! It all started with this little social media graphic: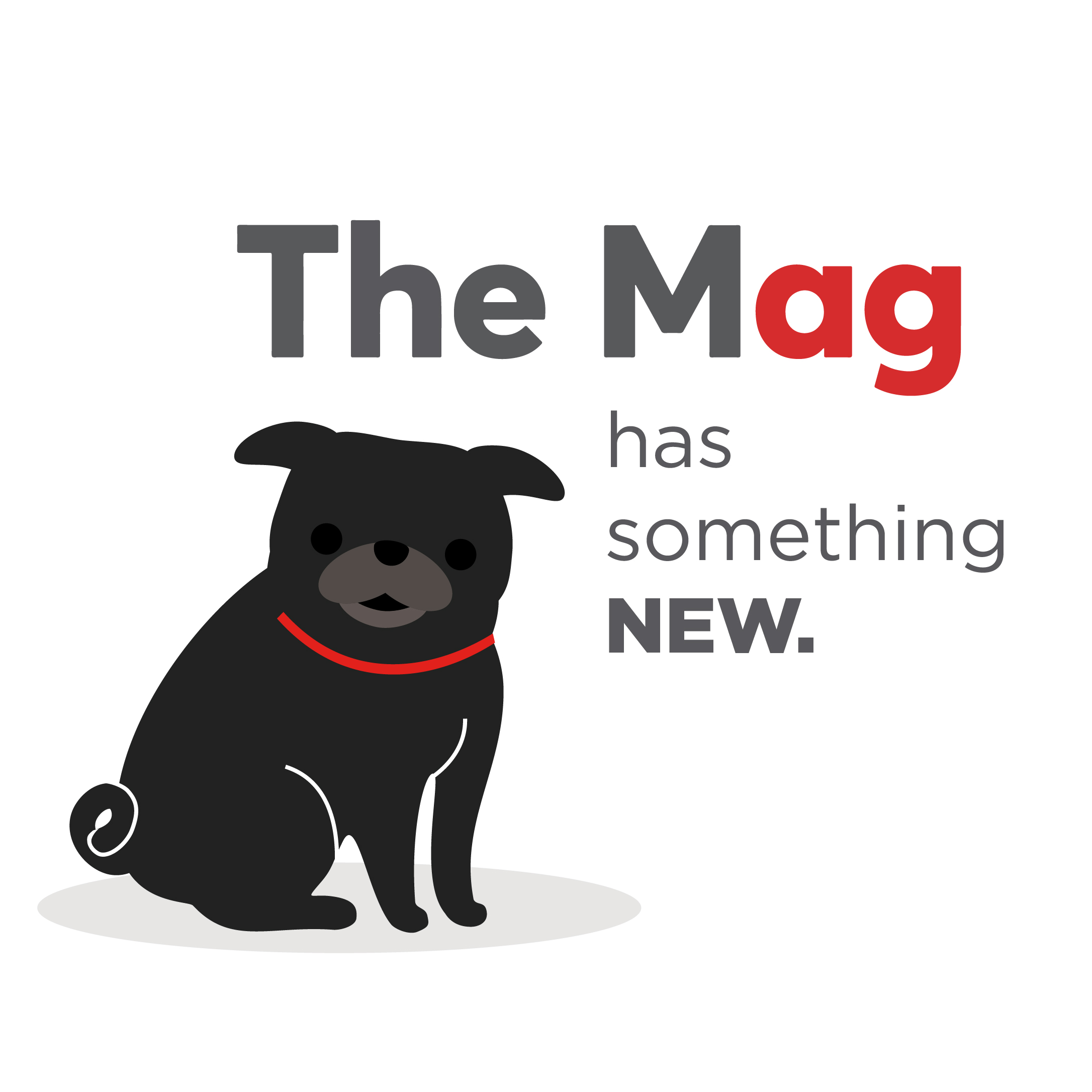 We wanted the window to be as playful as our favorite pup. After deciding on a colorful approach, the patterns of wintery Bondi figures all started to come together.

Stop by Penn Avenue to see our display in person! Stay warm out there.

Published:
November 22, 2019